CHANGE YOUR LIFE with just 10 minutes a day! 
Download this FREE Gratitude Meditation & honour yourself just 10 minutes to raise your vibrations & elevate your health & happiness.
YOU DESERVE IT!
No matter what you've been telling yourself!
Join me on the journey of contentment & fulfilment!
Sign up to my newsletter to receive my top Yoga tips, insights & future freebies.
From one soul to another!
"Emily radiates positivity and shares this with us in her yoga sessions in the most wonderfully healing way. She takes time to listen and each session feels tailored to our needs both physically and mentally. Her instruction is gentle yet precise and I always come out of a session feeling uplifted, stronger, relaxed and set for the coming week! Emily's yoga sessions are an all over body and mind medicine! Thank you Emily!"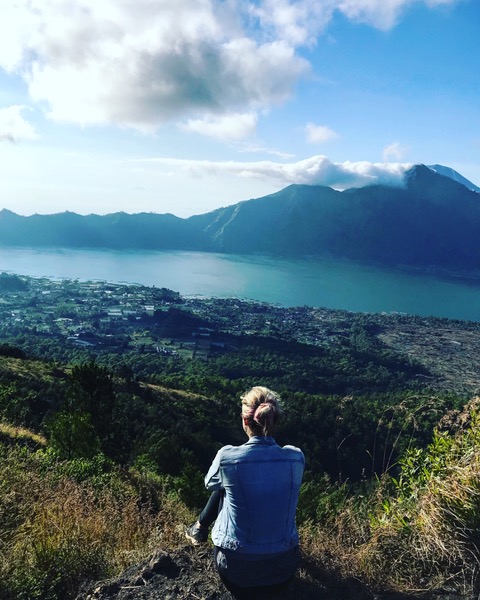 "I have attended Emily's yoga classes regularly for around 3 years – health and wellbeing is important to me, particularly since I retired. Emily is a knowledgeable and inspiring yoga teacher with a calm and relaxing manner. Each class incorporates a good variety of poses to improve both strength and flexibility and I like the way she offers adaptions for different abilities. Her instructions are always clear and easy to follow. The classes are always really enjoyable, which is a huge motivation for me to participate in exercise. I have noticed such an improvement in my own level of flexibility and fitness and would not hesitate to recommend Emily."
"Emily is a true teacher at heart. It is a skill not many possess but she most certainly does and her passion for her subject shines though in everything she does and says! She brings a yoga class to life from the moment she enters the room. She has so much enthusiasm and joy for what she does and passes that on to those she teaches. She is very knowledgeable and so keen to convey what she has learned and continues to learn. It is impossible not to be enthused and excited by her and I look forward to her classes knowing I will work hard but also enjoy every minute. I have no doubt she will continue to excel and pass on her skills to many more and bring yoga to a much wider audience."

© 2019 - Emily Etheridge Yoga | Privacy
1 Woodlands View, Norfolk Lane, Mid Holmwood, Surrey, RH5 4EU