Dorkings Leading Yoga Classes for a Healthy, Happy Life
Download your FREE Gratitude Meditation & reach your full potential TODAY – Connect | Breathe | Move

Do you live your life in the fast lane, moving at 100mph?
Are you ready to take your foot off the gas, slow down & fully immerse yourself into one of my leading, community focused, fun Yoga Classes, all in the heart of the Surrey Hills?
Join our tribe of yogi's today!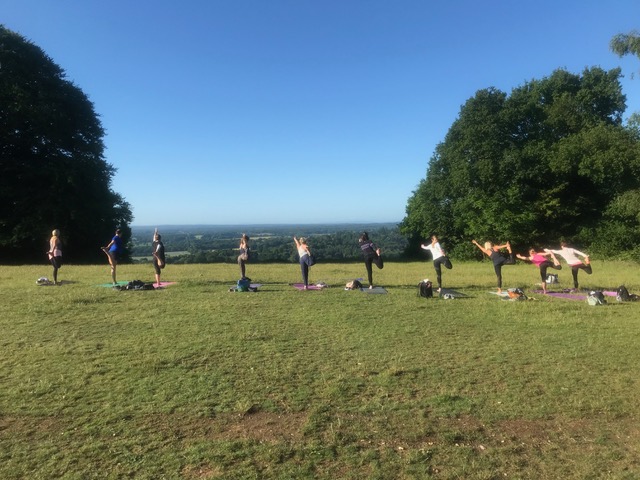 Reclaim your life & inner peace & happiness, as you connect to your body, your breath & your heart, all with a smile on your lips…. Move with your hearts intentions & purpose in an all-encompassing practice for a healthy body, calm mind & happy life.
Live a healthy & happy life…

About Me
Welcome to my site, grab a cuppa & lets get to know one another…

Testimonials
Emily radiates positivity and shares this with us in her yoga sessions in the most wonderfully healing way…

Schedule
Find your class today & join the tribe. Places go quick so book today…

© 2019 - Emily Etheridge Yoga | Privacy
1 Woodlands View, Norfolk Lane, Mid Holmwood, Surrey, RH5 4EU